Mission
We believe that a healthy and supported workplace is the key to a productive, happy and well-rounded workforce. Recent studies suggest that improvement in Wellbeing has a direct link to improvement in workplace performance. Our mission is to help you deliver the best Mental Health Wellbeing programme in your company. We use qualified and accredited Psychotherapists to deliver our Workshops, and having worked in Mental Health and Wellbeing services for many years, we are able to give the best advice via workshops for your staff and management in Mental Health Awareness, Mental Health First Aid and Communication training. We are also able to offer Coaching and individual therapy/counselling for your workplace.
Services
Our goals are to help you get the best out of your staff, as well as your staff feeling that you are giving the best to them. We do not believe in 'death by powerpoint' presentations, and want to give you a bespoke experience according to the values and ethos of your company.
Workshops
We will deliver a bespoke workshop for your company.
We offer:
- Mental Health Awareness Training for staff
- Mental Health Awareness Training for Management
- Mental Health First Aid Training
- Communication skills training
counselling and therapy
We will offer a Counselling/Therapy service for your company. We can do this on a case by case basis, or can offer a set amount of sessions offered to be accessed by staff per quarter, 6 months or year.
wellbeing weeks
We will deliver Wellbeing Weeks; offering workshops and a holistic approach to the Wellbeing of your staff. We can offer Yoga, Massage, Coaching, Nutrition and Personal Training for your team.
coaching
We offer CBT Coaching, Career Transition Coaching, and Wellbeing Coaching for your staff.
Health is a state of mind, wellness is a state of being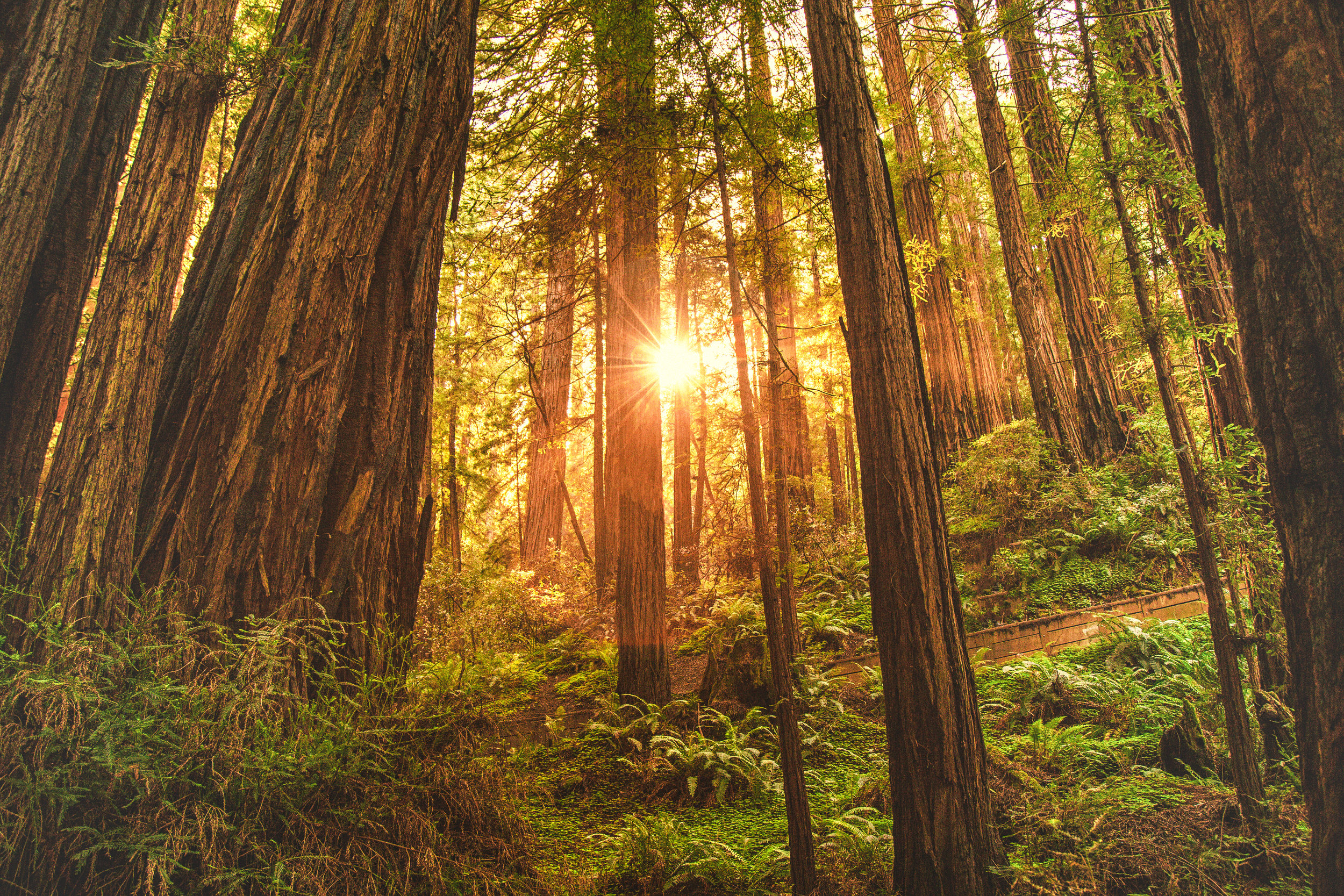 Why The Wellbeing Effect?
Our story…
Our team are highly qualified Psychotherapists, and having worked in the NHS, in private practice, and for Workplace related Wellbeing services such as the London Fire Brigade, we realised that we were in a unique position to offer the best mental health wellbeing service for our clients. Alongside the Workplace Wellbeing workshops, we are able to offer services such as Therapy, Counselling and Coaching. As therapists and coaches, we have the vast experience in working with people, and know that their mental wellbeing affects their work. Whether issues are caused by work, their health, or outside issues, it will affect them in work to some degree. That is why we want to share our knowledge and experience with you to deliver a service that will support and educate your staff to become champions of their own wellbeing.
Ready to elevate your workplace wellbeing?
Contact Us